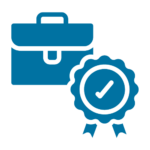 Blue Seal Nexus Certificate
The Blue Seal Certificate isn't your ordinary certificate – it's your passport to prestige! Custom-crafted for skilled tradespeople, this specialized program is your launchpad from trade mastery to becoming a business and management virtuoso. For those dedicated to forging leadership paths in the trades industry, this certificate is your passport to elevated opportunities and acclaim. Journey through each course until your passport is brimming with experiences. This comprehensive 171-hour curriculum spans six meticulously tailored courses, making the Blue Seal Certificate an embodiment of unwavering commitment, distinction, and excellence.
The Blue Seal Nexus is designed for:
Craftsmen, trades workers, and professionals eager to:

Transition to pivotal management or leadership roles.

Enhance their current skills to stay informed about evolving industry trends

Lay a robust foundation for launching or elevating their trade business.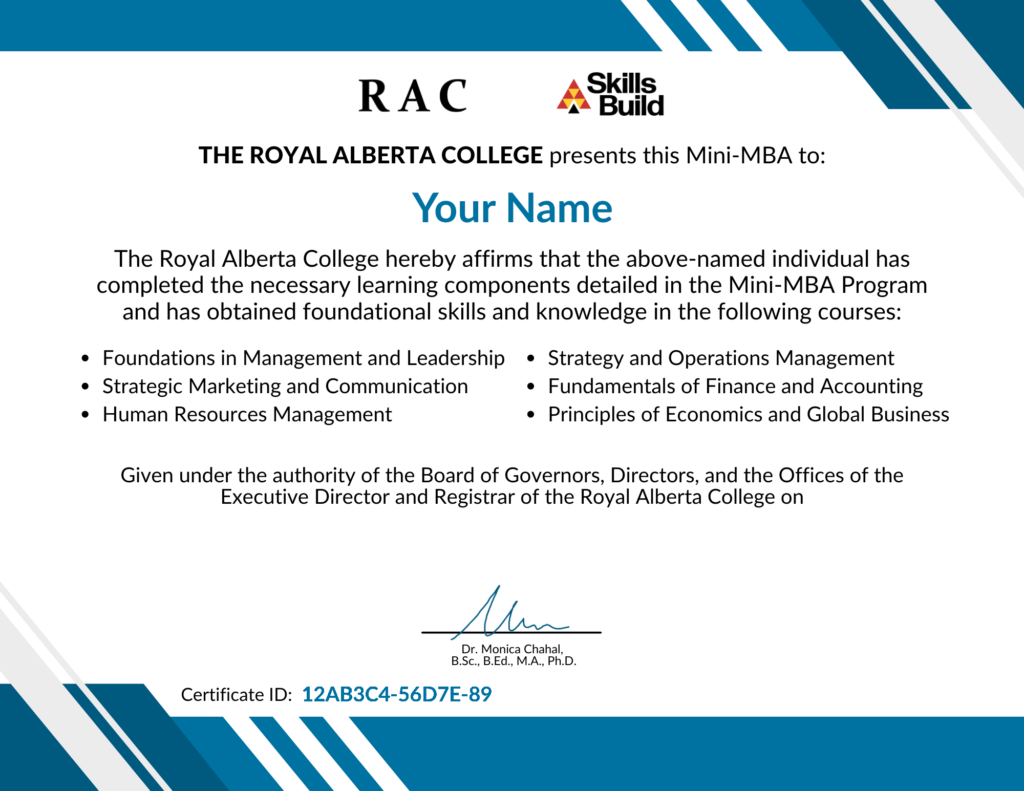 There are six courses in this program:
Key Benefits of the Blue Seal
Acquire the Ultimate Management and Business Skillset
The Blue Seal Certificate signifies more than a mere credential—it reflects your unswerving commitment to mastering the multifaceted world of trades. Embark on this transformative journey, equip yourself with unparalleled business skills, and carve a niche for yourself in the trades industry's upper echelons. Your future awaits.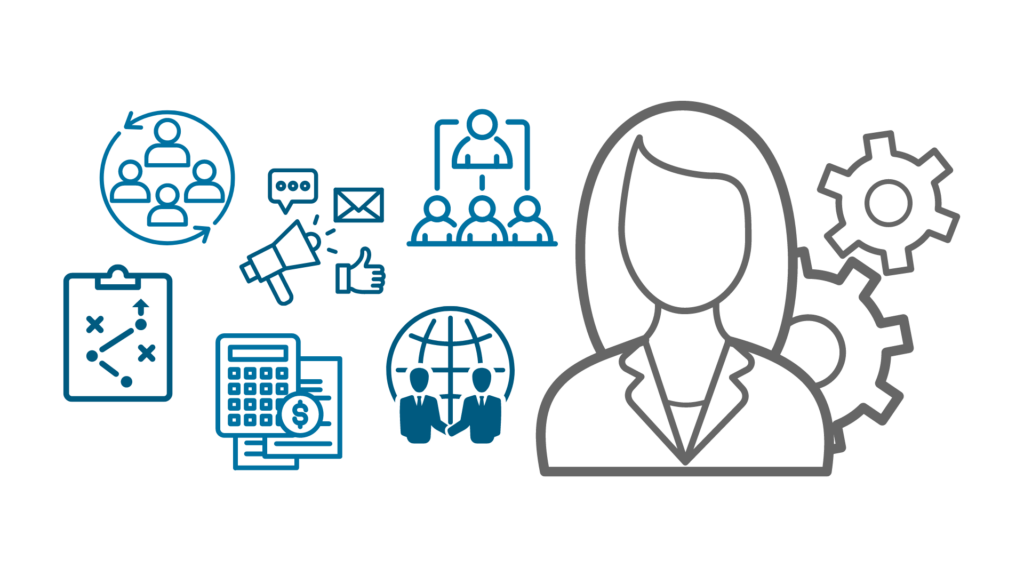 Case Studies on World-Renowned Companies
The courses of the Blue Seal program feature various case studies and business examples of some of the largest and most innovative companies around the world. These case studies and examples summarize the key takeaways of each course.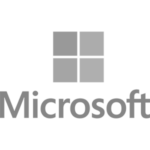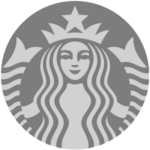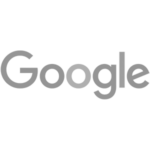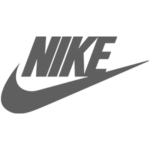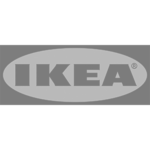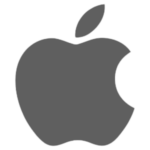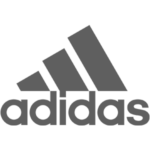 How to Get Your Blue Seal Certificate
If you have a valid Alberta Journeyman, Occupational, Qualification or Proficiency Certificate, you can enhance your current certification with a Blue Seal.